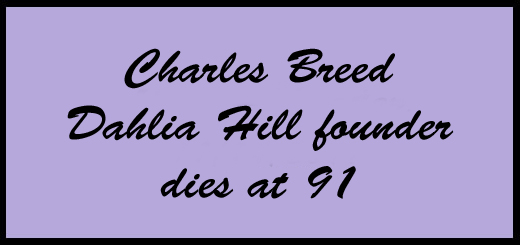 From the www.dahliahill.org website:
CHARLES BREED 1-31-1927 TO 6-30-2018
CHARLES BREED PASSED AWAY SATURDAY, JUNE 30, 2018. HE WAS A TEACHER, ICON OF THE LOCAL ART COMMUNITY, FOUNDER OF DAHLIA HILL AND TRULY UNIQUE INDIVIDUAL. HE WILL BE DEEPLY MISSED.
Also, see this article in the Midland Daily News for more information. … See entire post.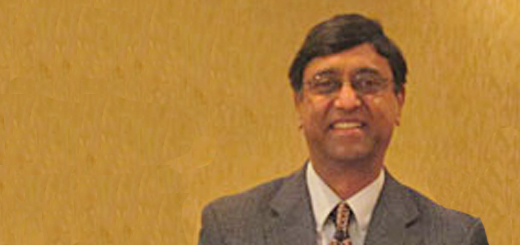 Dr. Hannu Pappu, Washington State University virologist, has been honored with the Humboldt Award. The award is granted, in recognition of a researcher's entire achievements to date, to academics whose fundamental discoveries, new theories, or insights have had a significant impact on their own discipline and who are expected to continue producing cutting-edge achievements in the future.
Pappu is the President … See entire post.