Welcome to the American Dahlia Society (ADS) Website
New to our site? Please visit our welcome page.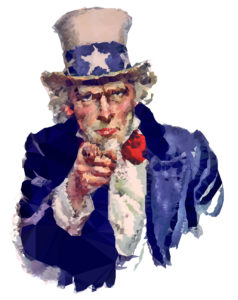 Are you an ADS Member with advertising and/or marketing experience? Would you like to help our society continue to be a vibrant, relative organization? If yes, please read this important letter from our President.

Pantone has chosen "living coral" as the 2019 Color of the Year. Look at all the dahlias that coordinate with this choice.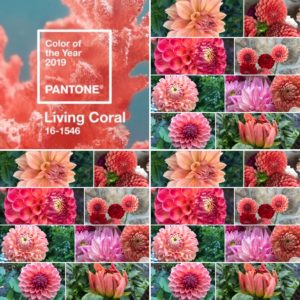 Love dahlias? Love history? Then you are sure to enjoy a new publication Mrs. Charles H. Stout AKA Henrietta Maria Schroeder (HMS) The Lady of the Dahlias by Harry Waterson. This publication is being serialized in the Bulletin but is available in its entirety, here.

YOU can become an important part of the solution to the problem of virus in our dahlia patches. Find out how.

Website tip: Visit our Dahlias in the News page to get links to articles featuring dahlias in publications across the nation. Lots of publications are "talking dahlias".

See previous home page feature stories.