Welcome to the American Dahlia Society (ADS) Website
New to our site? Please visit our welcome page.
2019 The Year of the Dahlia
The National Garden Bureau (NGB), the non-profit organization promoting gardening in North America on behalf of the horticulture industry and its members, has announced that they have selected the dahlia as the bulb crop of the year for 2019. The NGB "Year of the" program chooses flowers and/or plants specifically for the North American market that are easy to grow, genetically diverse, and with a lot of new cultivars to showcase.
Please see the ADS President's Call to Action regarding this honor.

The world lost the very unique entertainer Carol Channing January 15, 2019.
In 1984 Ms. Channing visited her Seattle birthplace and the local dahlia society's show to accept her eponymous dahlia from originator Dick Rodewald and to autograph several copies of the dahlia's photo.
The Carol Channing dahlia (AA-SC-Y) was a winner in many shows of the 1980s and may still be in some gardens today.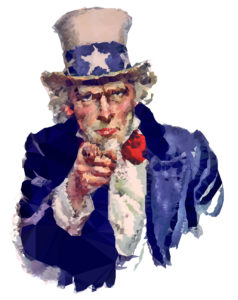 Are you an ADS Member with advertising and/or marketing experience? Would you like to help our society continue to be a vibrant, relative organization? If yes, please read this important letter from our President.

Genome Project Update December 2018

Love dahlias? Love history? Then you are sure to enjoy a new publication Mrs. Charles H. Stout AKA Henrietta Maria Schroeder (HMS) The Lady of the Dahlias by Harry Waterson. This publication is being serialized in the Bulletin but is available in its entirety, here.

Website tip: Visit our Dahlias in the News page to get links to articles featuring dahlias in publications across the nation. Lots of publications are "talking dahlias".


See previous home page feature stories.