Welcome to the American Dahlia Society (ADS) Website
New to our site? Please visit our welcome page.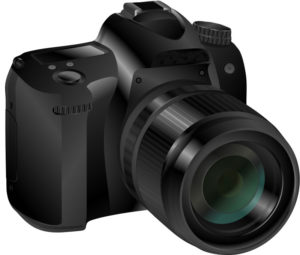 Don't forget – Photo Contest entries must be submitted by November 30. Are you the next winner? More details.

Love dahlias? Love history? Then you are sure to enjoy a new publication Mrs. Charles H. Stout AKA Henrietta Maria Schroeder (HMS) The Lady of the Dahlias by Harry Waterson. This publication is being serialized in the Bulletin but is available in its entirety, here.

YOU can become an important part of the solution to the problem of virus in our dahlia patches. Find out how.

Website tip: Visit our Dahlias in the News page to get links to articles featuring dahlias in publications across the nation. Lots of publications are "talking dahlias".

See previous home page feature stories.